Well. I've been a software developer of Windows applications for 18 years now, but my whole desire for going into development was to be a game development.
I've had plenty of time designing mini-games and writing game engines but now is the time to begin the journey into something more.
This is the first in what will be a weekly look at my game development process as well as how my game 'Capsule' progresses from a concept to a reality.
Even arriving at this point has been a journey and the design of my game 'Capsule' has turned from a casual mobile game into something that is a lot more.
To the right here you can see the initial design running within an Android emulator, simplistic level selection and gyro control system – simple move from the start to the finish.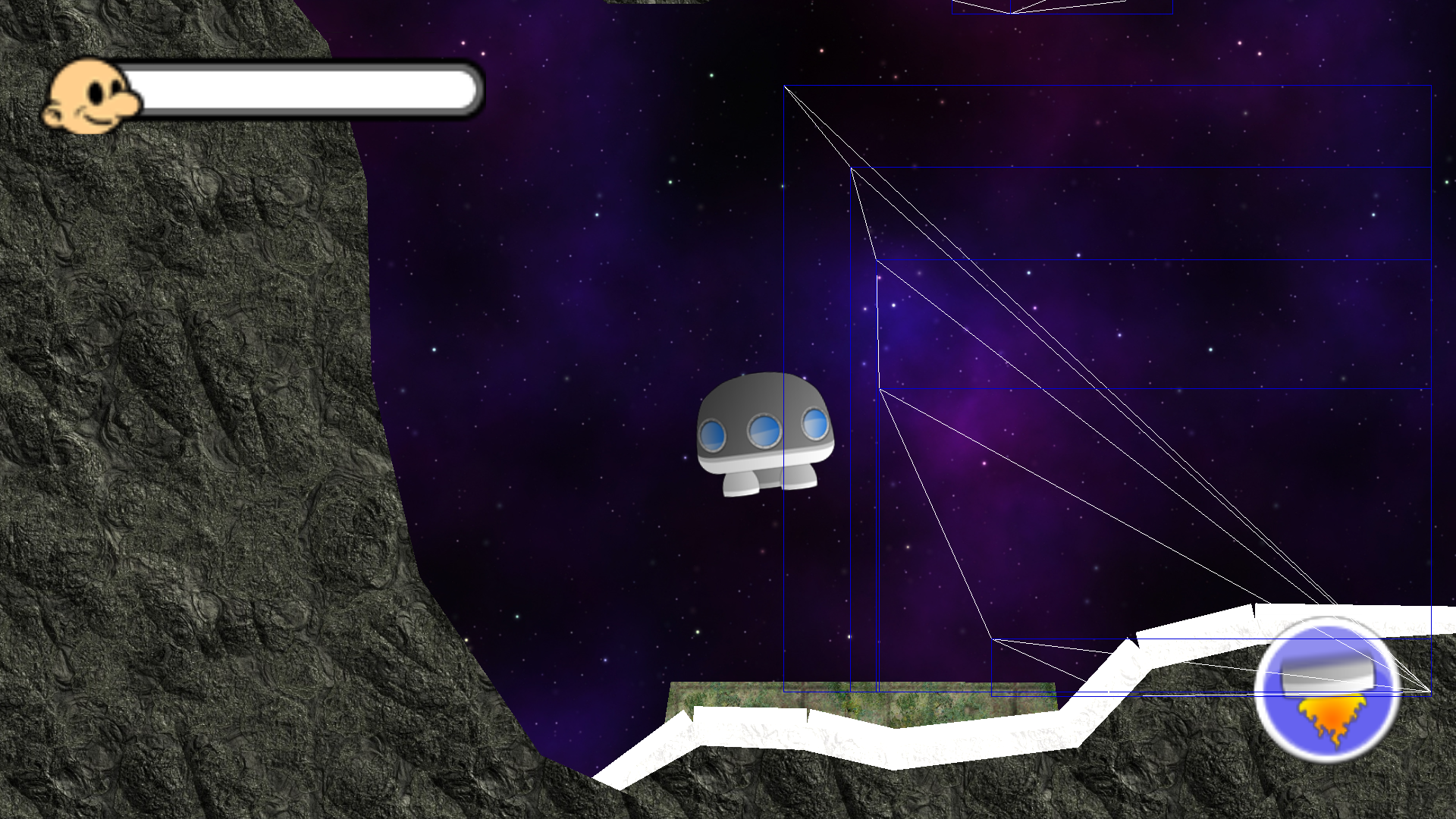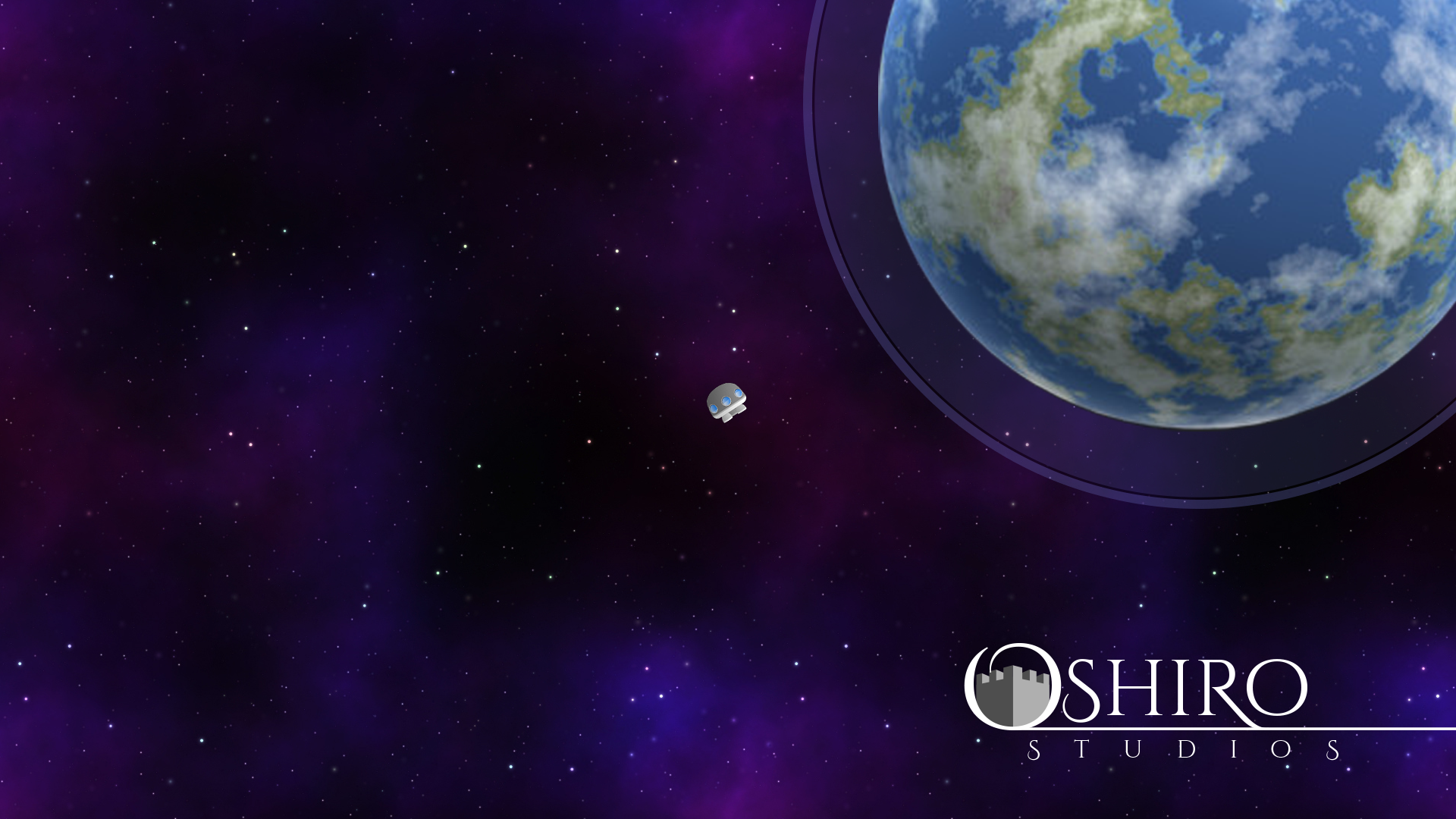 Instead. The game is now a randomly generated universe with the escape pod attempting to return to their home planet with low resources and a huge distance to travel.
Each play through will be different. Each universe will have different challenges (and hopefully if all goes to plan – universe seeds share persistence with any player using it).
The name has been 'Capsule' for almost a year now and after a recent 'Rename my game' poll of my local game development group, we have the new name for it.
So please come with me on this journey from concept to reality in: